The fires are lit and the students are back at Sonoran Glass School!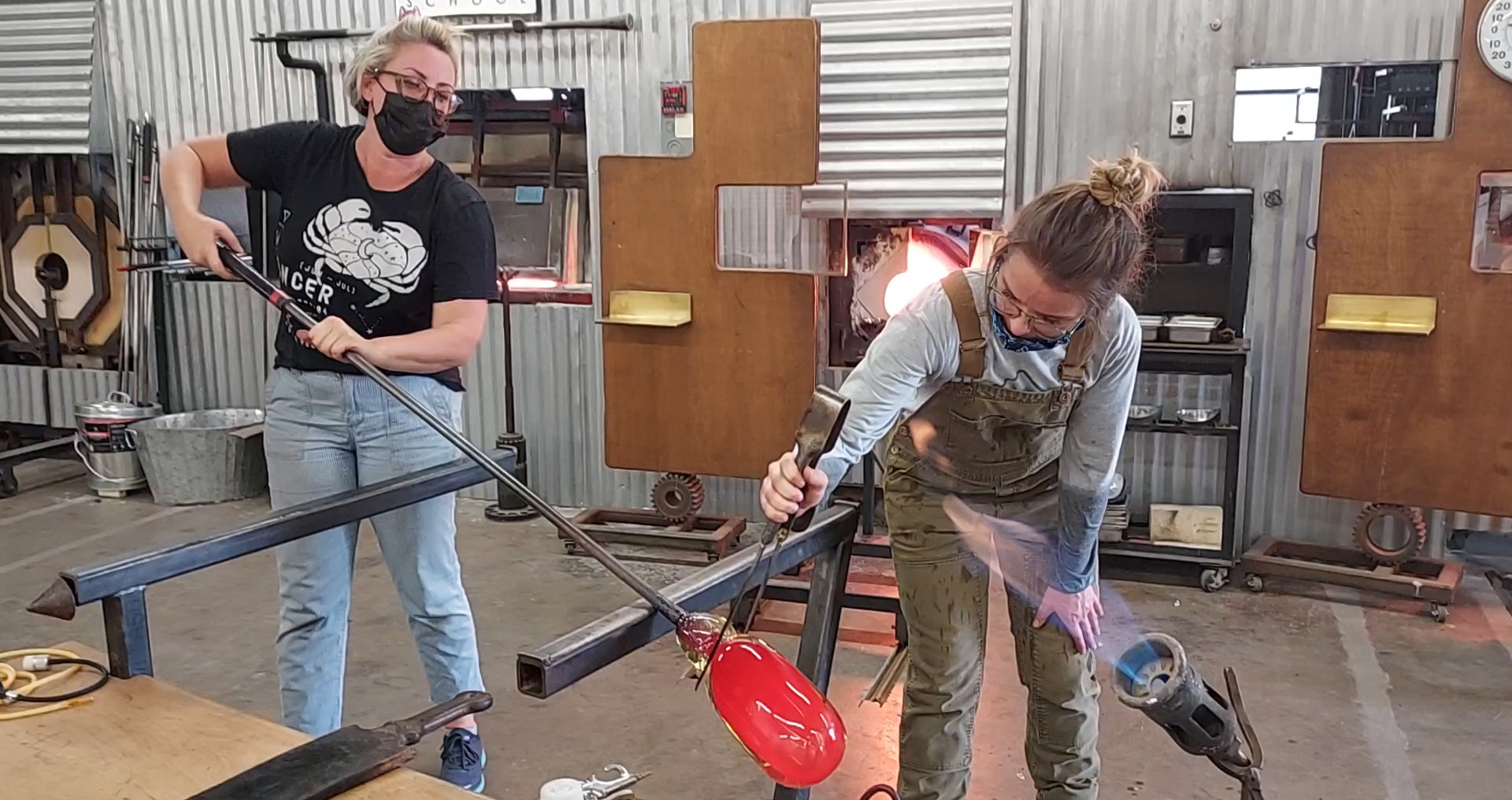 After the challenges that we all faced over the two years, it feels amazing to be back up and running full speed. We have adopted appropriate safety measures, adapted to the new "normal," and have come back stronger than ever.
Our educational programs nurture creativity and communication, encourage creative expression, and amplify the ability of art and artists to contribute to a vibrant, healthy community. We look forward to continuing our mission to inspire people of all ages to discover the wonder of glass art.
As we look forward, we are expanding our programming and developing exciting opportunities to reach new audiences. We will continue to pass the creative torch on to the next generation of fine-art glass artists through our challenging curriculum and programs.
By supporting Sonoran Glass School, you help us provide students of all ages with positive, meaningful experiences and skills that will last a lifetime.
---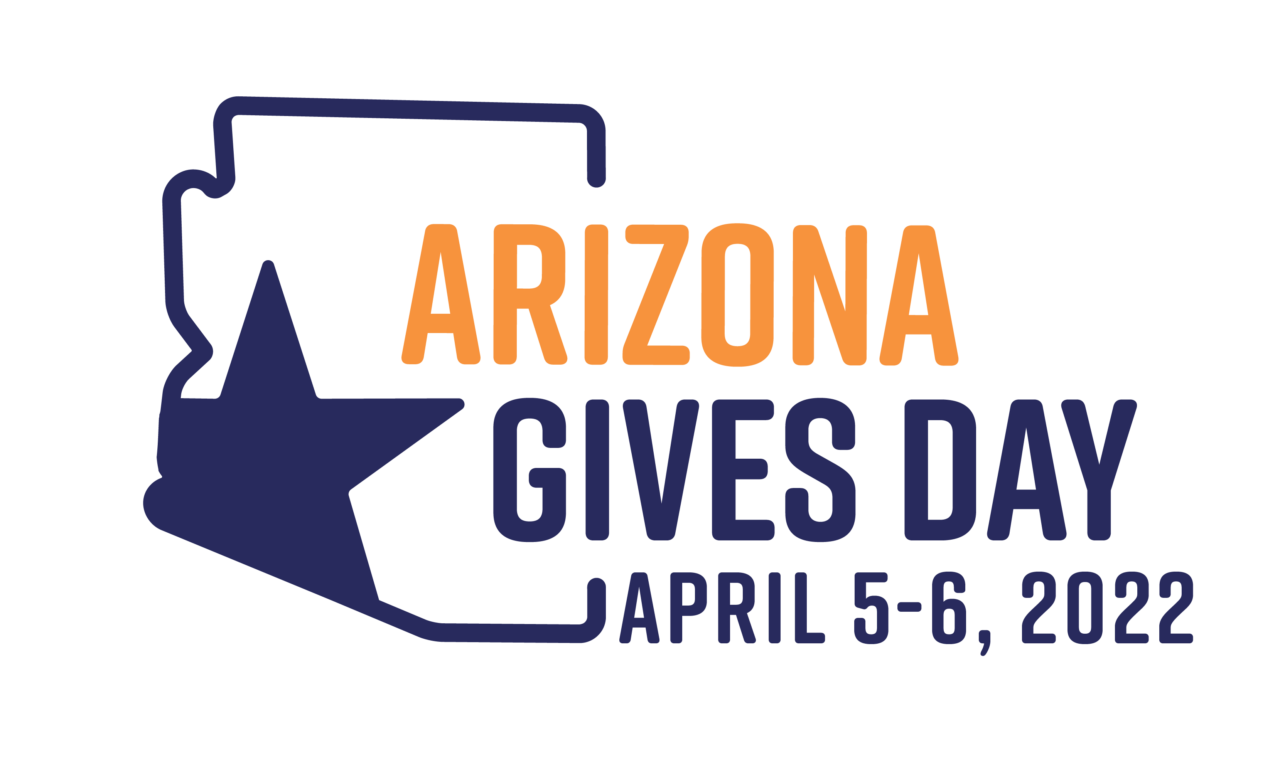 Arizona Gives Day is a collaboration between the Alliance of Arizona Nonprofits and Arizona Grantmakers that began in 2013. Arizona Gives Day helps people find, learn about and contribute to the causes they believe in, like Sonoran Glass School. Arizona Gives Day helps raise awareness about Arizona nonprofits and the critical role they play in our communities and state.