September 10, 2017
Sunday | 10AM-4PM
633 W 18th Street
Tucson, AZ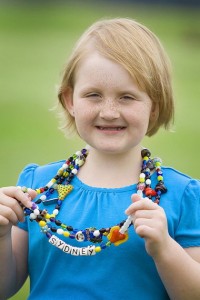 Sonoran Glass School is proud to host our friends at Beads of Courage for their Local Open Studio Event for the 9th Annual Bead Challenge.  
The Bead Challenge is an exciting day of torching Act of Courage beads. Featuring bead-related activities, community building, and fun!
The Bead Challenge supports the mission of Beads of Courage: To provide innovative arts-in-medicine programs that improve the quality of life for children and teens coping with cancer and other serious illnesses, their families and the clinicians who care for them.