Semester Class: Furnace Glassblowing | Art 265 & 266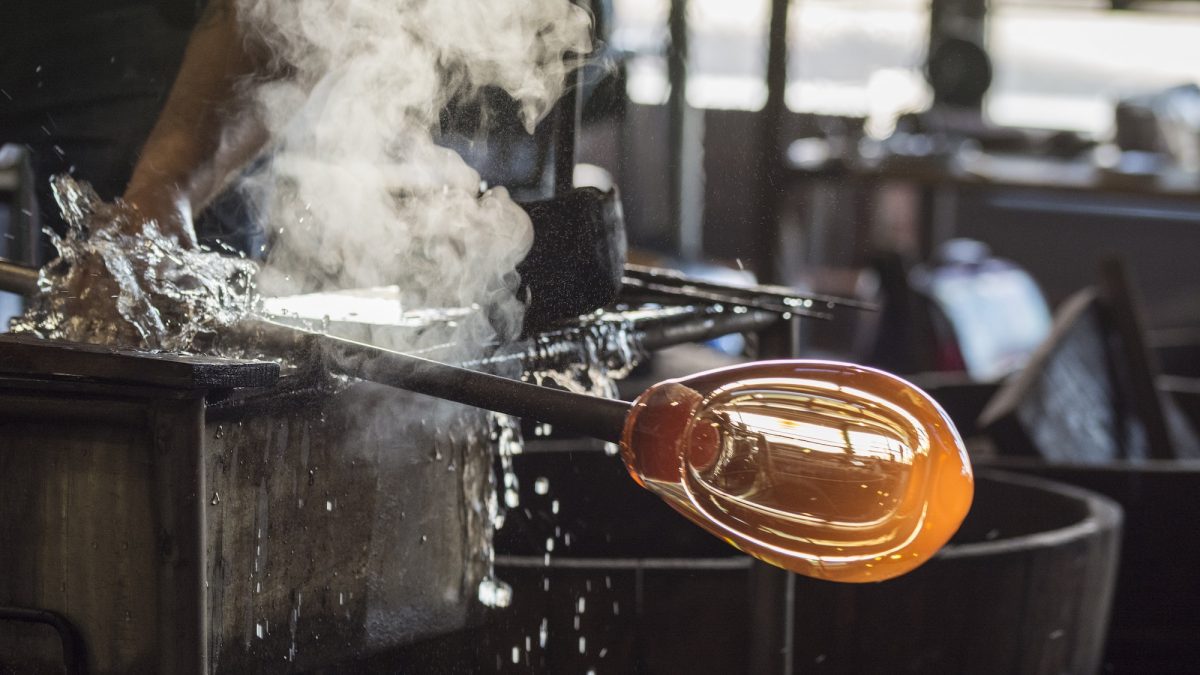 Furnace Glassblowing I (ART 265) & Furnace Glassblowing II (ART 266) are our most comprehensive classes in glassblowing. These courses are designed to increase your knowledge and skills over the course of 3 months. Students will gain the ability to form molten glass into desired shapes along with cutting and sandblasting cold glass for added effects.
This class is open to the public and does not require college enrollment.