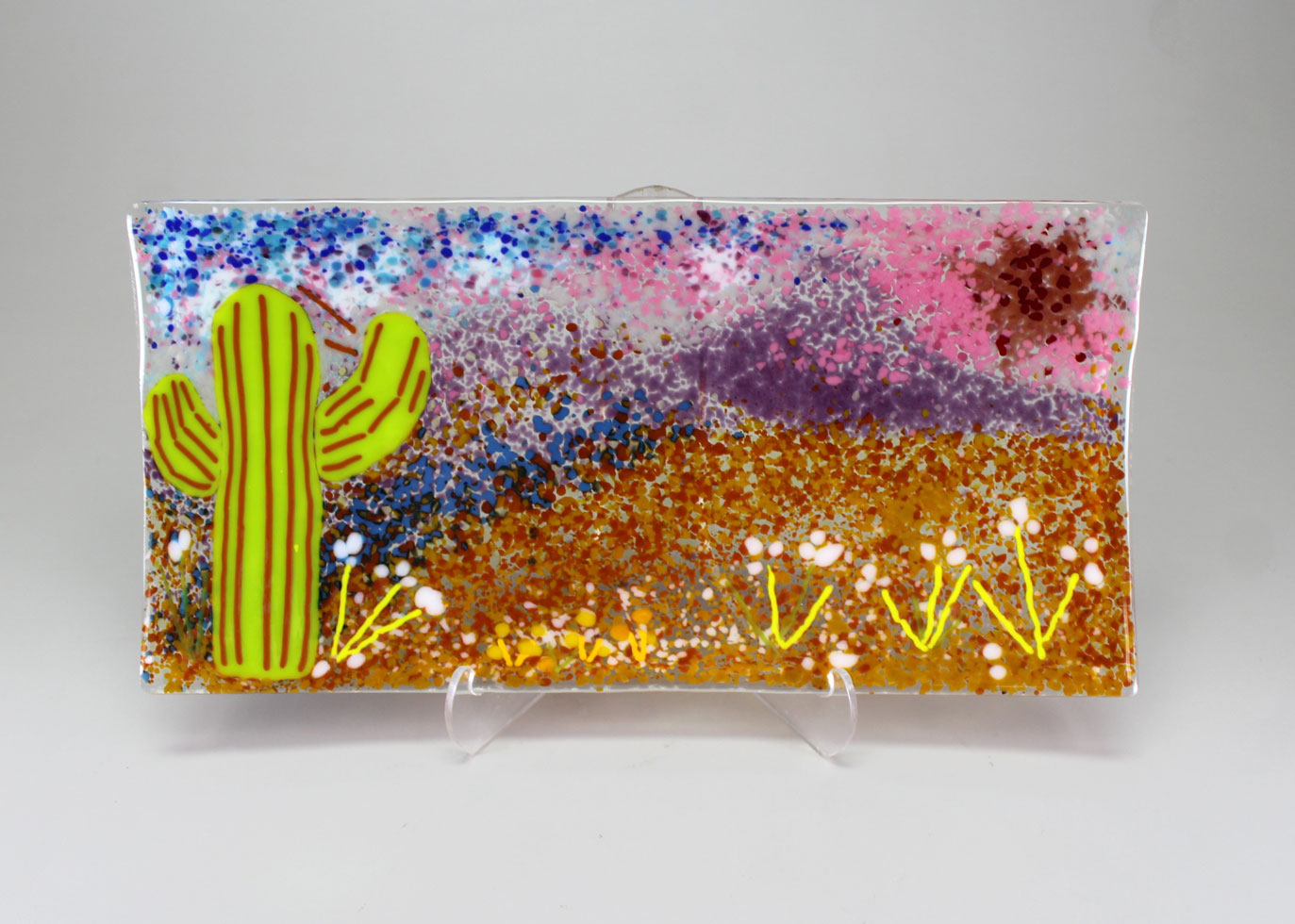 Pumpkin Fiesta 2020
Sonoran Glass School Welcomes Fall with Its Annual Pumpkin Fiesta, Featuring Hundreds of Colorful Glass Pumpkins, Live Glassblowing Demonstrations, and Hands-on Activities for the Whole Family
Paul Anders-Stout Show
Philabaum Glass Gallery Presents
Sonoran Glass School Artist Paul Anders-Stout premiers his latest series in this solo exhibition, an homage to glass and the Sonoran Desert. October 16, 2021 through January 22, 2022
Opening Reception: Saturday, October 16, 2021. 4:00pm – 6:00pm
Informal artist meet and greet at 5:00 pm
Fusing w/ Laurie - Beginner
Beginning Class Starts Wednesday, November 17, 2021
Intermediate Class Starts Wednesday, December 1, 2021
Fusing w/ Laurie - Beginner
Come down to Sonoran Glass School throughout the month of October for the Make Your Own Monster Experience where you can make two Halloween-themed magnets/plant stakes in our warm shop for $25
Take glass art classes at Sonoran Glass School and spark your creative fire!
We offer courses in glassblowing, torchworking, and kiln-fusing to students of all levels.
Our mission is to inspire people of all ages to discover the wonder of glass art.
Sonoran Glass School is a 501(c)3 nonprofit organization.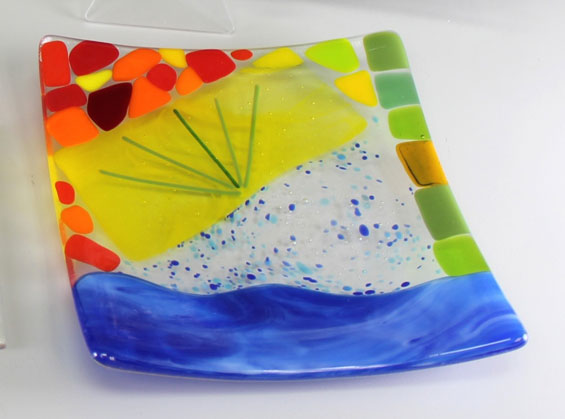 About Us
Learn more about Sonoran Glass School and the classes we offer.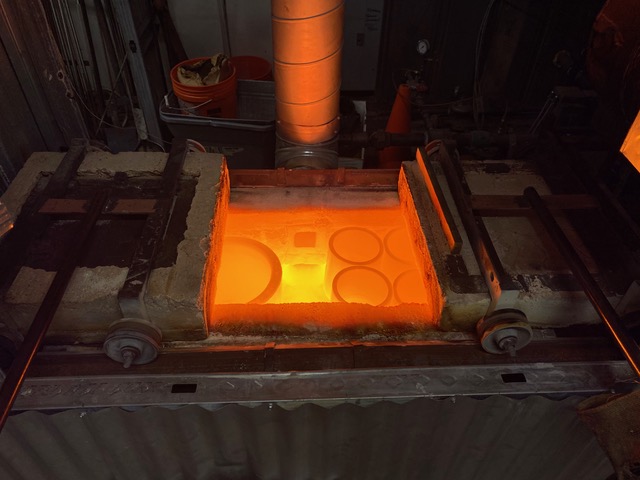 Hot Shop
Get started in the art of furnace glassblowing with a variety of classes.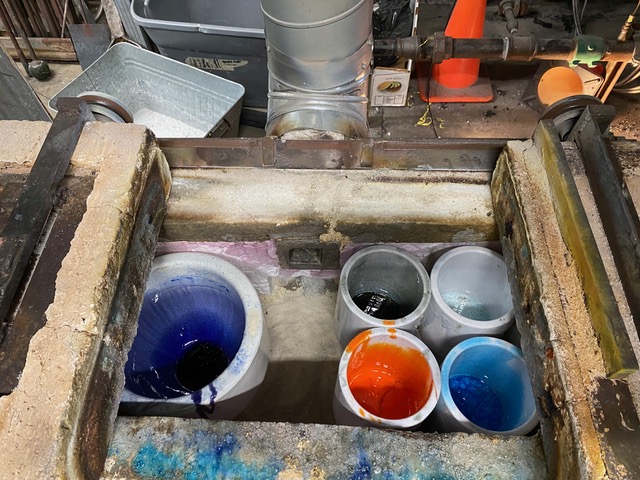 Flame Shop
Discover the world of soda-lime and borosilicate torch-working.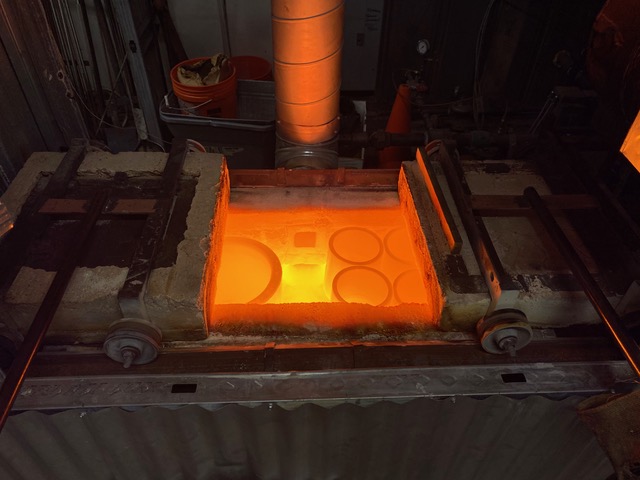 Warm Shop
Turn sheet glass into works of art with various fusing and slumping techniques.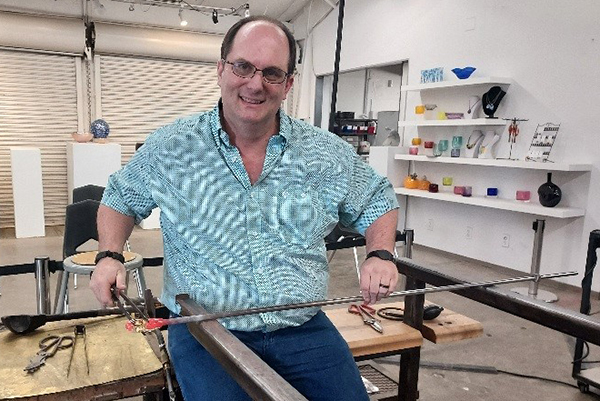 Sonoran Glass School welcomes Dennis Treadwell as its new Director of Development & Marketing. Dennis comes to the school from a non-profit international wildlife conservation organization where he was the Director of Marketing and Communications for eight years. Dennis's more than twenty years' experience in marketing and development includes an extensive background in technical writing, […]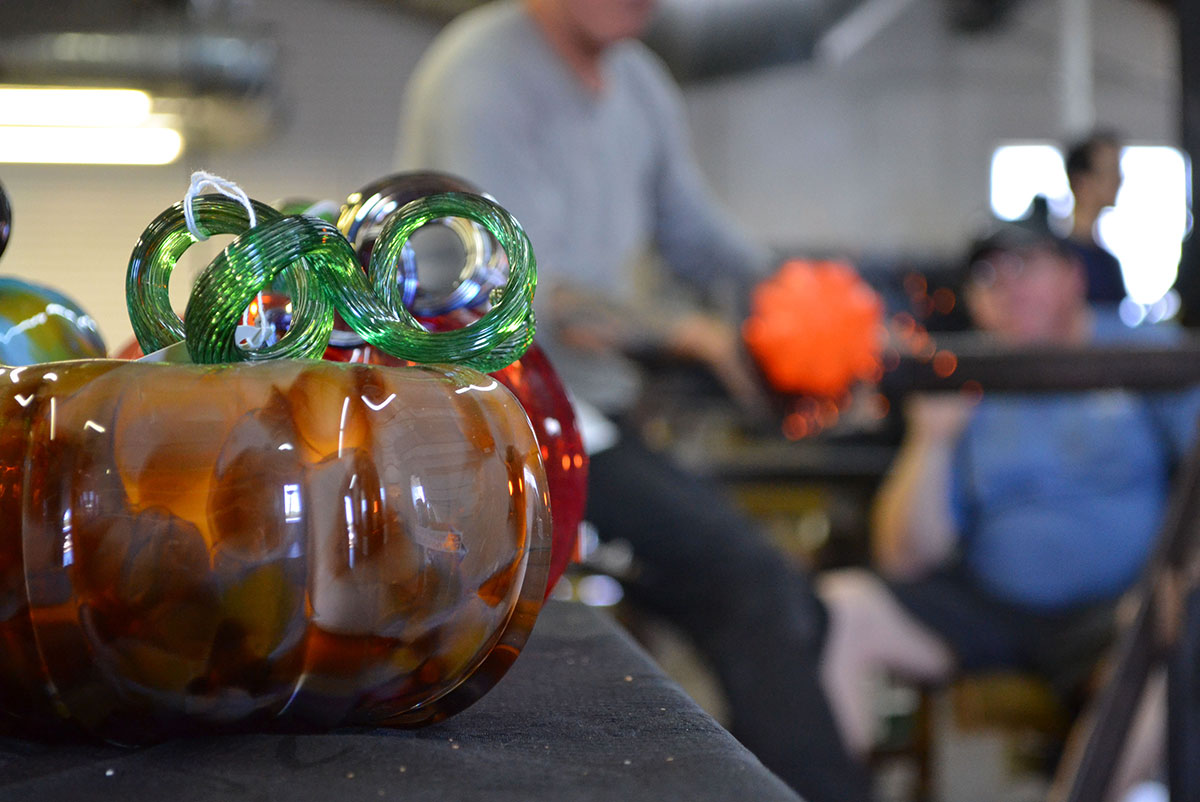 Annual Pumpkin Fiesta Features Hundreds of Colorful Glass Pumpkins, Live Glassblowing, and Hands-on Activities for the Whole Family. Throughout the month of October, visitors can explore hundreds of colorful hand-made glass pumpkins, enjoy live glassblowing demonstrations and make fall-themed glass projects at Sonoran Glass School's Annual Pumpkin Fiesta. Visitors can shop for seasonal glass art […]
Thank You to our Sponsors and Partners!