Description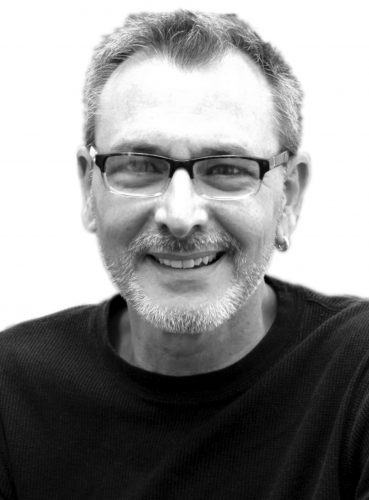 Mark Hufford is an Artist, Instructor and Graphic Designer whose passion for the arts began at the age of four when he first put pencil to paper. While Mark is an accomplished Artist in many mediums, his early love of graphite not only endured but grew. After years of limitless exploration into the layered subtleties of graphite drawing, along with his experimentation and development of various techniques, he yearned to share what he had mastered with others.
His unique method of teaching is not to simply arm students with technical skills. Mark's greatest joy is in guiding his students to see the world through brand new eyes as they awaken to the nuances that surround them in the simplicity of everyday life. His focus provides students with an increased level of awareness and a refinement of their observation skills enabling them to reate truly realistic work.
​
Mark is available for private instruction in drawing in graphite, soft pastels and scratchboard for the beginner to intermediate level learner. He has a various online courses available for download and currently travels throughout the United States holding workshops for fused glass painting and graphite drawing.
Find more information about Mark Hufford on his website: www.mshdesigns.com