By choosing to support Sonoran Glass School (SGS), you are helping to inspire people of all ages and abilities to discover the wonder of glass art while providing positive, enriching opportunities for youth, seniors, veterans, and others within our community and across the country. After reviewing the list below, visiting our website, or calling us directly to learn more about our mission and programs, we hope you will consider supporting SGS today.
Ways To Support SGS:
---
---
Support the Philabaum Glassblowing Scholarship – The Philabaum Glassblowing Scholarship is named after glass artist and Sonoran Glass School co-founder Tom Philabaum. This scholarship will be awarded to an individual who has a serious interest in learning the art and craft of furnace glassblowing and who has a financial barrier that prevents him or her from pursuing an education in this glass art medium.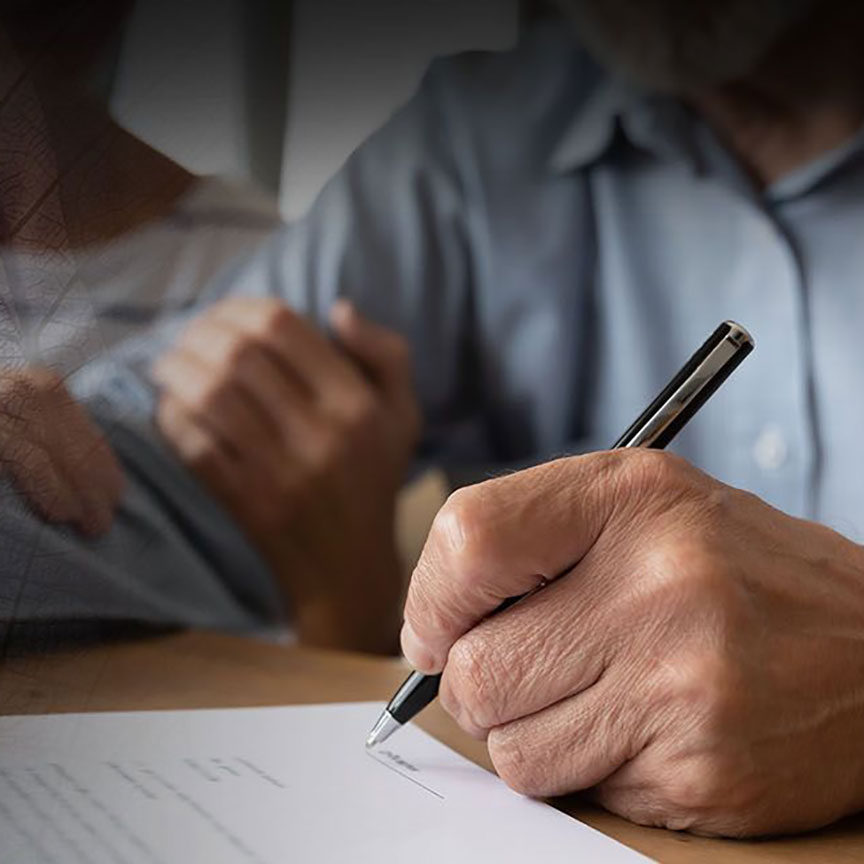 Include SGS In your Estate Plans – Making a bequest in your will, living trust, or with a codicil is an excellent way to support the mission and programming of the Sonoran Art Foundation Inc (dba Sonoran Glass School). Making a gift by bequest allows you to continue to use any property you would leave to charity during your lifetime, while still leaving a lasting legacy that will inspire people of all ages to discover the wonder of glass art. Click HERE or call us at 520-884-7814 to learn more.
---
---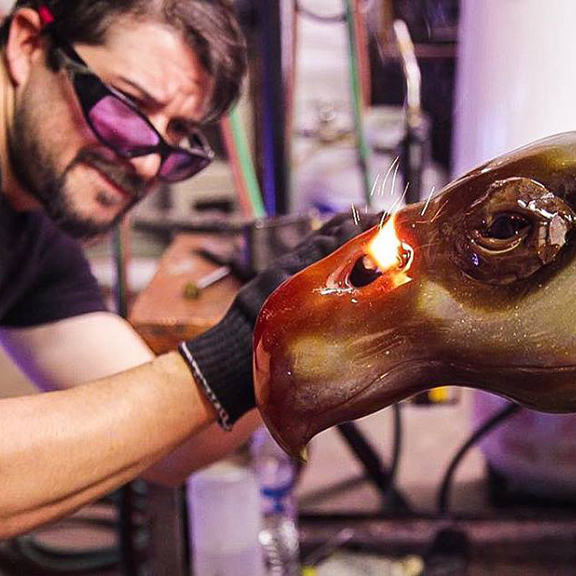 Attend SGS Events and Activities – Attending SGS special events and lectures is a great way to support the school and help ensure that its influence and impact continue to grow. Inviting those close to you to attend with you is an easy way to share the school's mission with a whole new audience and help us expand our scope of opportunity.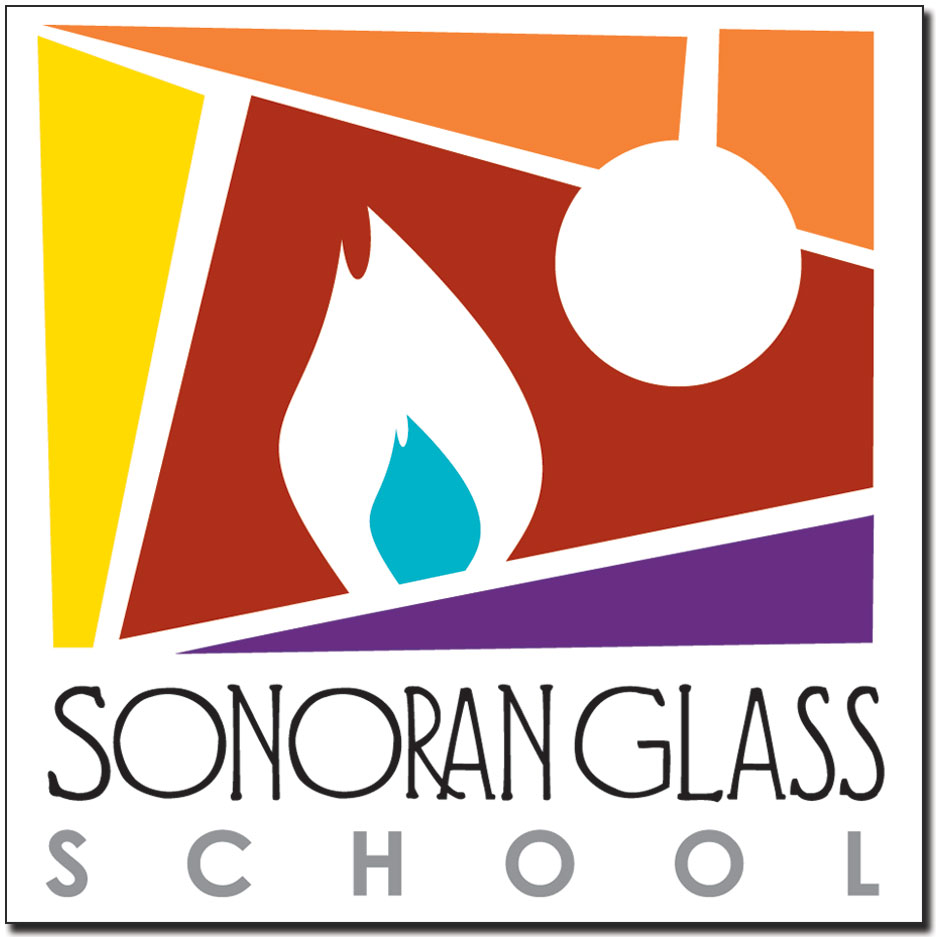 Share SGS's Mission, Story, And Communications with Friends and Family – Word of mouth is still the best way to help us expand our reach.  Sharing our story, appeals, e-blasts, newsletters, social media posts and website with those in your social and professional network is a great way to help us share our message with an audience we might not otherwise reach. Learn more about our mission and vision HERE.
And More… There are many more ways you can help us continue our work. If you have an idea or suggestion, please feel free to reach out and share it with us. We are always looking for that next great opportunity.