Volunteering is a great way to help Sonoran Glass School fulfill its mission, "To inspire people of all ages and abilities to discover the wonder of glass art" and learn something new in the process!
We have several opportunities in the coming weeks and months.

Please reach out to Paul Anders Stout, paul@sonoranglass.org, for more information about the projects below.
---
Help Build an Ancient Glass Furnace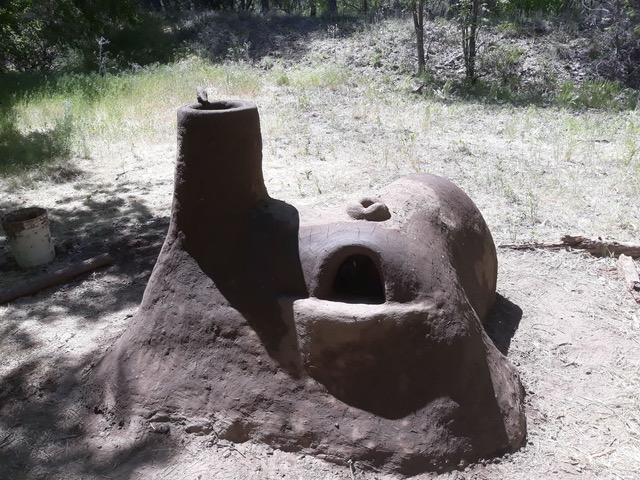 What: Building an ancient glass furnace out of mud, clay and rock
When: December 14 – 21
Where: Sonoran Glass School Sculpture Garden
Who: Skyler Blood Raiter
Skyler has been researching and experimenting with local, natural and ancient methods of building furnaces capable of melting glass. He will use mud, clay and other natural materials to build an ancient style glass furnace. Volunteers will assist with mixing mud and building the furnace.
Why: This promises to be a fun, educational and informative exercise that will leave a lasting impression on SGS. The furnace, once complete, will be a talking and educational point for future visitors to our campus. It will also fire the imagination about how people were able to make glass objects before the industrial age. If our efforts are successful, there will be an outdoor 'fire party' where we fire up the furnace and attempt to melt some glass!
---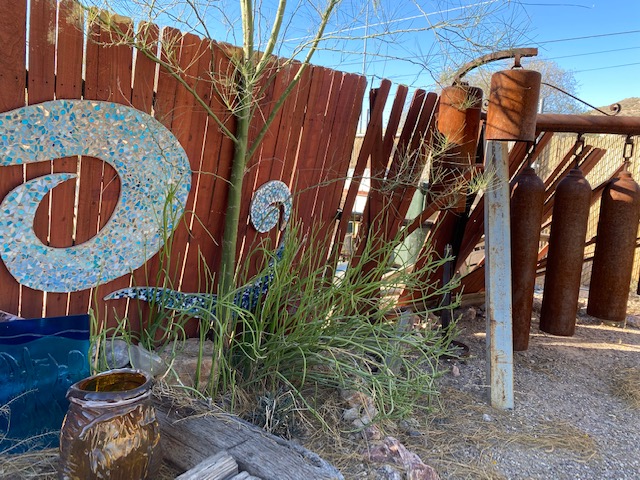 Site Improvement Team
Who: Paul Anders Stout, hot shop director
What: Organize outdoor spaces like the pad and the yard, fix fences, clean up sculpture garden, and other site improvements
Where: Sonoran Glass School
When: TBD
Why: We are seeking volunteers or a team of volunteers to assist with the site improvement projects. These projects include cleaning and organizing spaces around the school, fixing falling fencing other site improvements. Please reach out to Paul at the email above.
---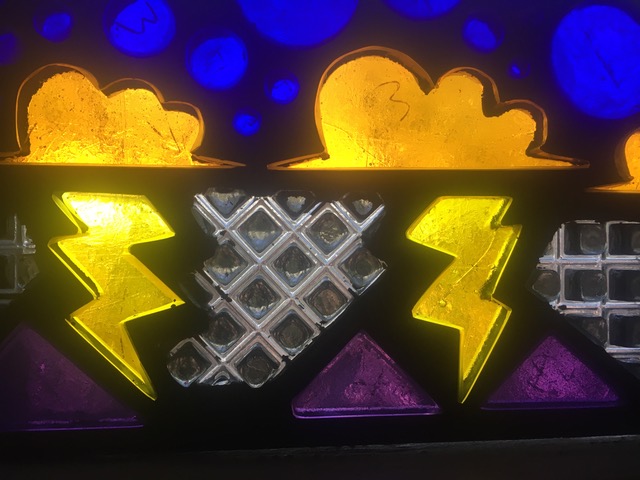 Help Restore Dalle De Verre Windows
Who: Tom Hodgson, aka Hadji, a longtime Philabaum assistant, glass worker, musician, maker of films and master of dalle de verre, a technique in which slabs of colored glass are held in a matrix of concrete or other supportive material.
What: Hadji will be refurbishing and restoring the dalle de verre windows for the Flandrau Planetarium at the University of Arizona.
Where: TBD
When: After the new year